The Doomed Dice - A S&W Podcast
Posted:
Mon Sep 12, 2016 4:25 am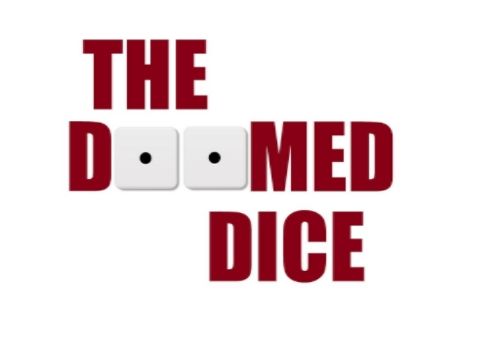 Hello everyone!
I submit to you the first episode of The Doomed Dice podcast. I am running my group through Rappan Athuk, and you can listen to the 1st part of the initial session
here
. The rest of the session will be uploaded soon, and I hope to release two episodes a month. Let me know what you think, and I am aware of a bit of audio variance, I am working on that to improve listening quality.